Contact
Our International team for International Customers and Wholesale
This team is your single point of contact for all your connectivity business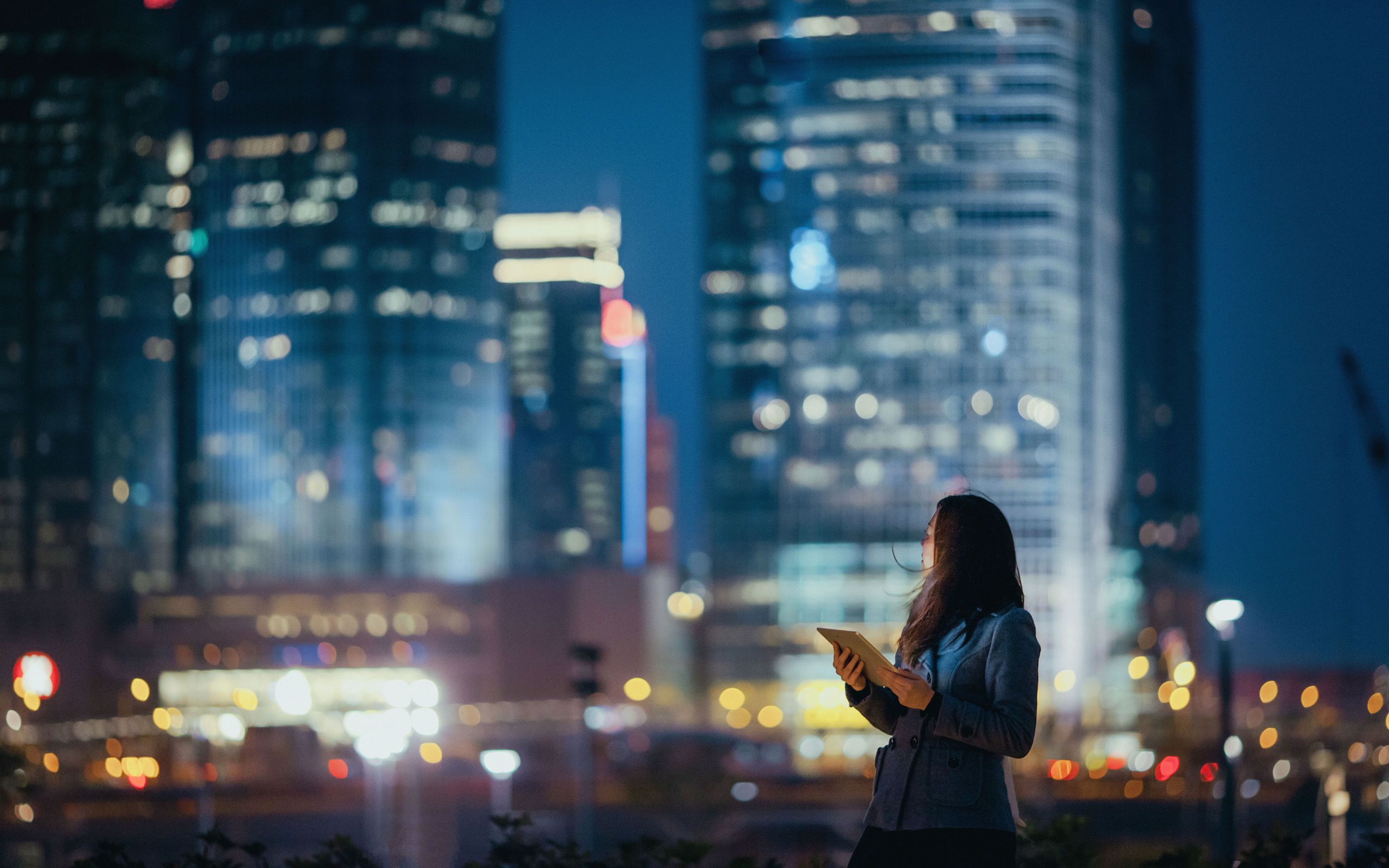 Clients who trust our connectivity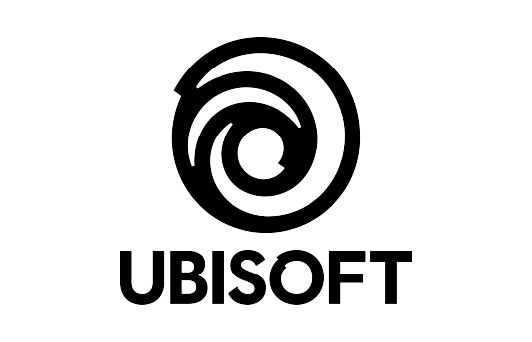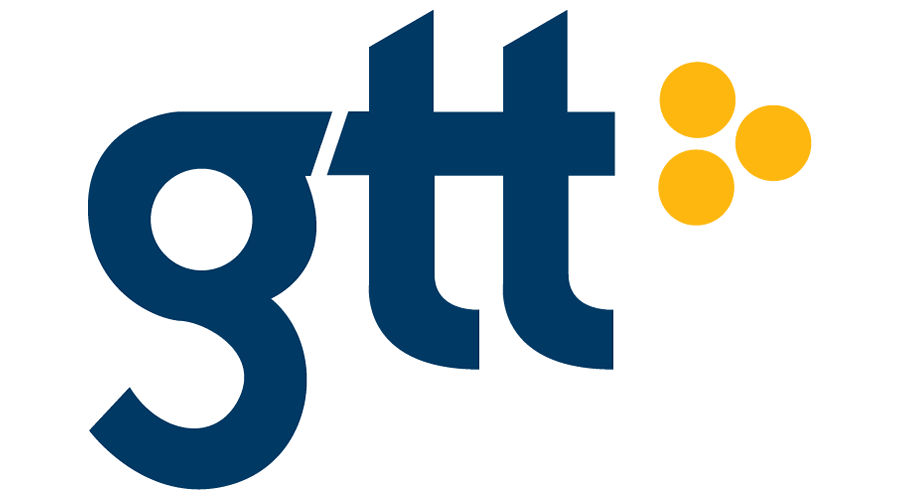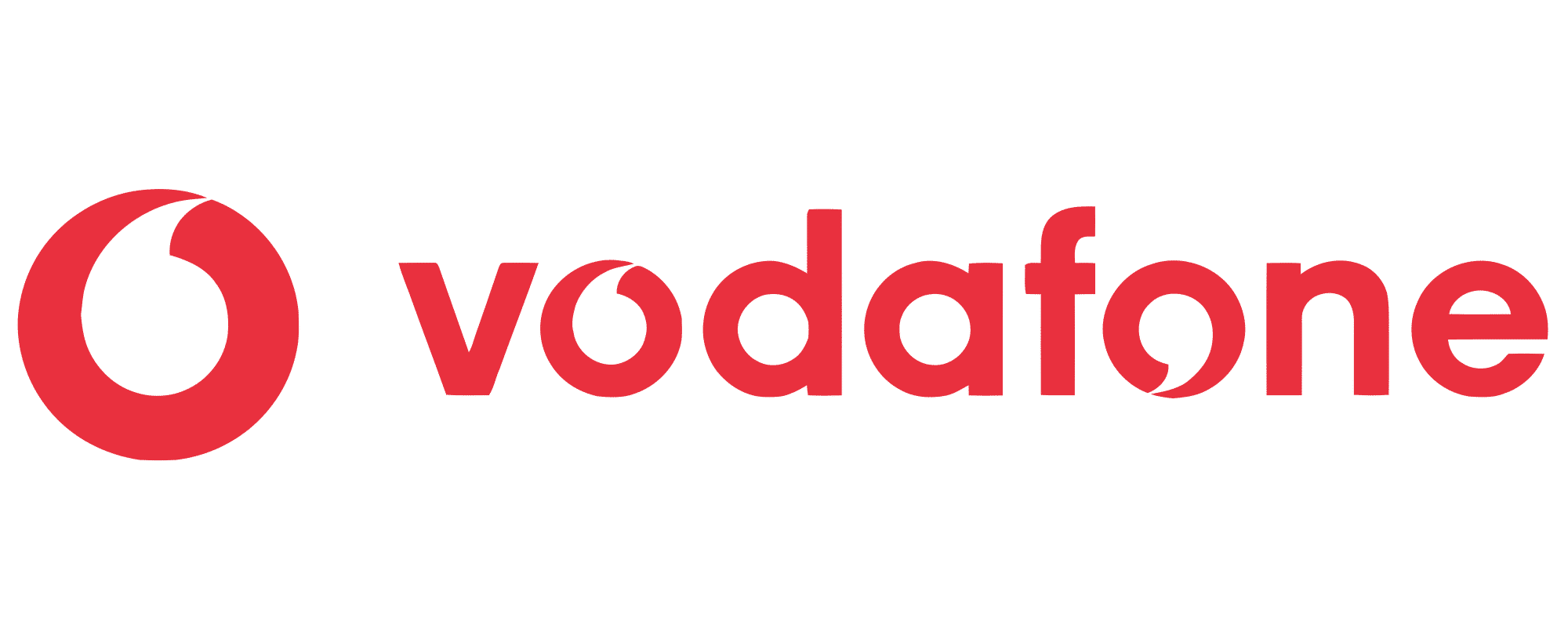 Eurofiber plays a crucial role in economy and society
We are the driver of the digital society. Our open digital infrastructure plays a defining role in tapping into and developing the full potential of people and organizations.
We are proud that the Ministry of Economic Affairs and Climate Policy has awarded us the status of 'vital' infrastructure company for our contribution to Dutch society.
50
km
weekly expansion of our fiber network
86
%
datacenters with Eurofiber connectivity
8.3
satisfaction Eurofiber network
Eurofiber in brief
What we promise you
The digital transformation of our society demands networks that are reliable, safe and secure.
An open, high-quality, future-proof fiber-optic network.
Your organization works and collaborates flexibly in the cloud.
Fast, reliable, secure connections.
We monitor and safeguard your network 24/7.
You are ready for future developments.