Contact
Business Fiber: fast, reliable and flexible
Fiber: the network of today and the future.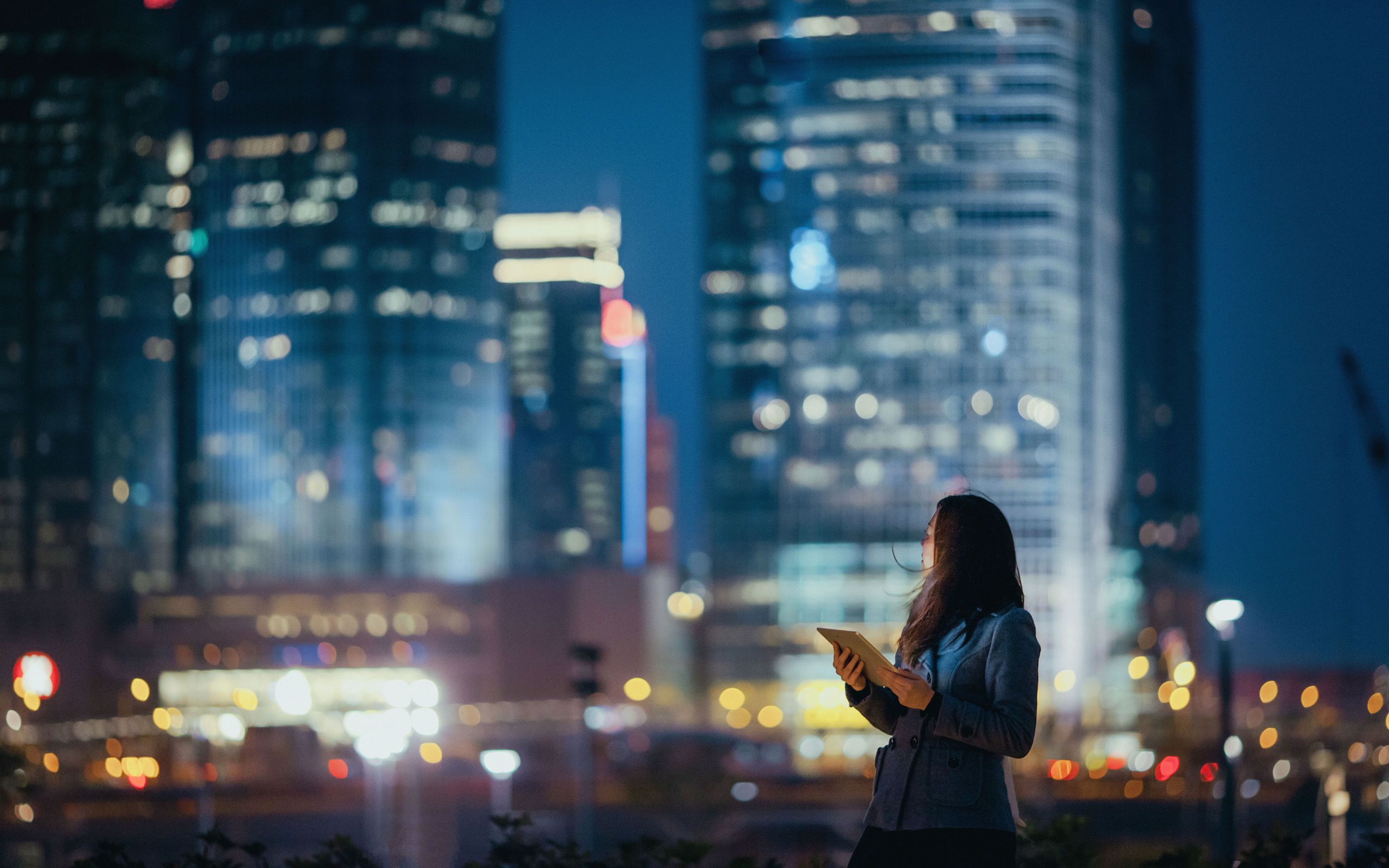 Eurofiber in brief
What we promise you
The digital transformation of our society demands networks that are reliable, safe and secure.
An open, high-quality, future-proof fiber-optic network.
Your organization works and collaborates flexibly in the cloud.
Fast, reliable, secure connections.
We monitor and safeguard your network 24/7.
You are ready for future developments.
Connectivity solution tailored to your organization.
Connectivity is essential as we become increasingly dependent on ICT. Your industry is no exception. That's why you need fast and reliable connections for data transfer between your locations and your ICT environment.