Postal Code CheckLooking for Business Fiber?
We can provide a fiber-optic connection for your organization.
Contact
Would you like to know more about our solutions for healthcare?
We would be happy to help you.
The healthcare sector is facing significant challenges, including a shift from primary care to remote care. New technologies and developments such as robot surgery, home automation, hospital to the home services, eHealth, and patient portals are accelerating this trend, increasing efficiency, and freeing up more time for actual patient care. These advancements require extremely fast and reliable connections without delay and downtime. Eurofiber, with its solutions, enables this transition and smart healthcare.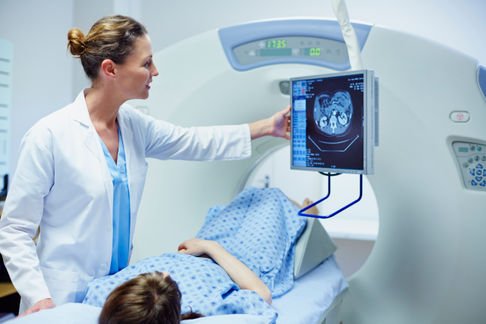 Hospitals always available
The healthcare sector is increasingly adopting innovative solutions that enhance the core process: smart applications that improve the quality of care and reduce costs. Hospitals often have multiple locations and are using a growing number of different applications, including electronic health records and remote care apps, among others.
These developments require not only the ability to access medical data within your own hospital but also the swift exchange of crucial information with other hospitals, your patients' general practitioners, and between various campuses.
Having access to all possible information in real-time, thanks to a stable and reliable connection, 24/7, is crucial.
All our services are based on dedicated fiber optic connections that ensure the rapid and secure exchange of information with all involved hospitals or parties.
Datacenters: secure storage
The amount of data generated in healthcare is increasing day by day (patient information, research results, high-quality radiological images, etc.) and needs to be stored for years while remaining continuously accessible to other healthcare entities and the patient.
There is a strong trend among hospitals to securely store this data with major public cloud providers. Eurofiber provides you with a direct connection to Microsoft Azure, AWS, Office 365, Oracle Cloud, and Google Cloud Platform. When combined with redundant connections over completely separate routes, access to this data is fully guaranteed.
Eurofiber's Dark Fiber infrastructure centralizes the ICT environment of healthcare organizations, making it readily available for cloud, home automation, and other applications. This ensures flexibility and continuity for healthcare applications and data within our fiber optic network.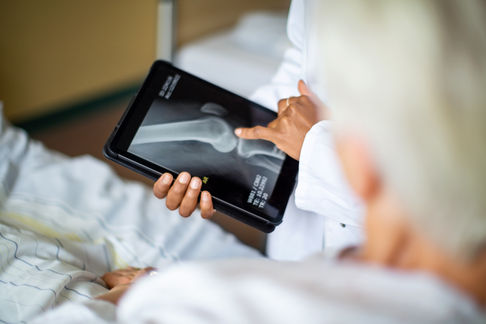 Healthcare institutions, ready for the future
The use of tablets and mobile applications brings healthcare closer to the patient, improving communication and efficiency significantly. However, mobile work and virtual applications also demand an extremely fast and reliable fiber optic connection to access data in the cloud.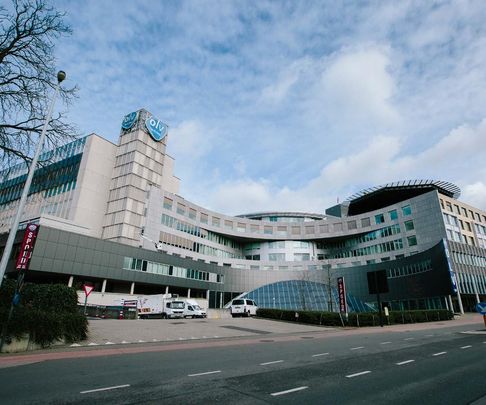 Like OLV Hospital, choose the Eurofiber fiber optic network for your healthcare institution.
"Eurofiber has taken several measures to absolutely ensure business continuity."
Krista De Neve, Infrastructure & Support Manager IT, OLV Hospital
Contact
When connectivity is vitally important
Want to know more about how Eurofiber can assist you in setting up your connections to prioritize flexibility, continuity, security, and innovative applications?