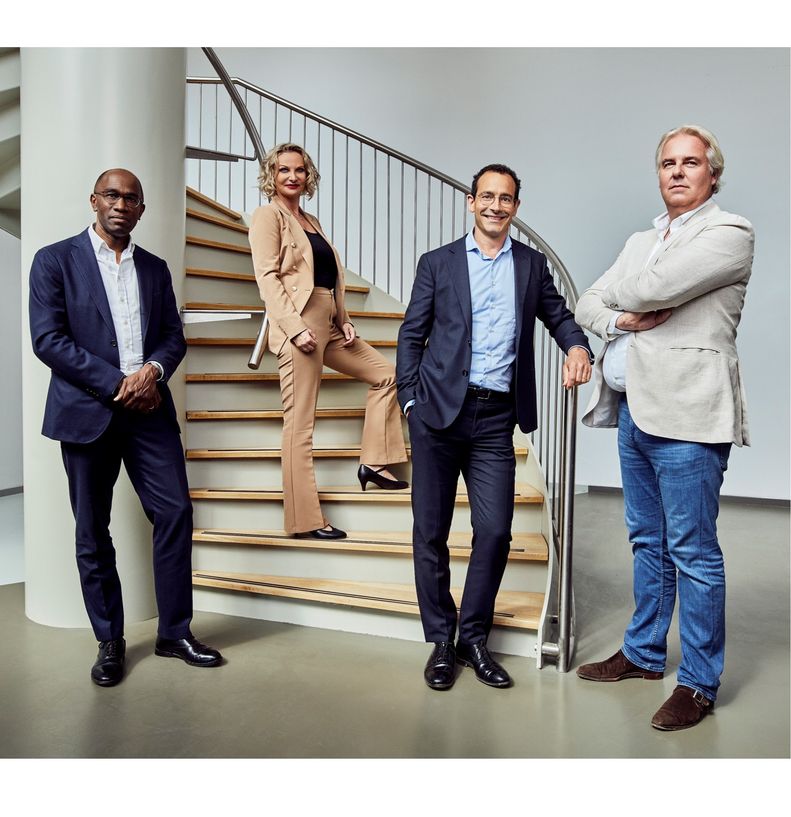 Eurofiber's next generation digital infrastructure is the foundation for a smart society. Our corporation is led by a skilled board of senior managers that oversee policy areas according to individual expertise. The four members of our Board are highly experienced IT industry professionals who offer keen insights into all aspects of the market.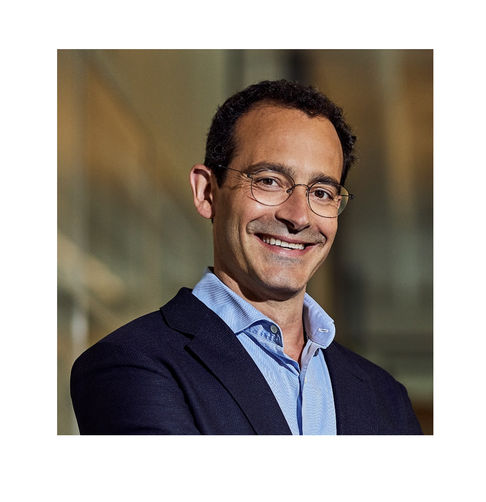 Alex Goldblum, CEO
Alex Goldblum (1975) has been our Chief Executive Officer at the Eurofiber Group since January 2007 and has led the growth of the organization from start up, through scale up, to an established market leader. Alex first joined the Eurofiber Group board as Commercial Director in March 2006. Prior to that he held various management positions at Royal Dutch Shell in Europe and Africa. Alex lives in The Netherlands with his wife and two children, is an avid underwater photographer and triathlete.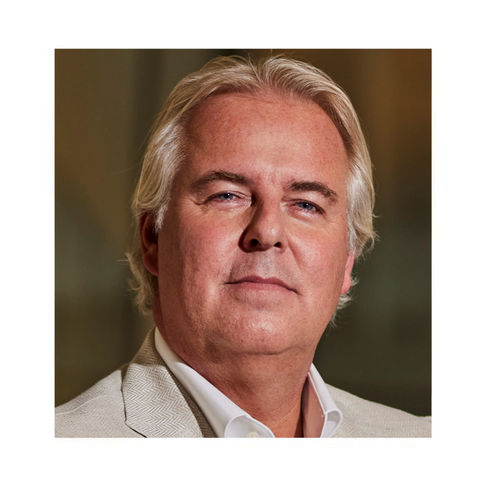 Edze Tollenaar, CFO
Edze Tollenaar (1965) is Chief Financial Officer of the Eurofiber Group and has been a member of the board since 2016. He has over 20 years of experience in amongst others telecoms and ICT, having acted in various executive financial roles at UPC Nederland, Liberty Global Europe and Livit Orthopedie. Edze is excited to contribute to the further growth of the Eurofiber Group, thereby driving technological, economical and societal progress. His goal is to connect with the various stakeholders of Eurofiber and jointly create value, either financially or non-financially, by creating win-wins and thereby improving the ecosystem we live in. Edze lives in Ouderkerk a/d Amstel, The Netherlands.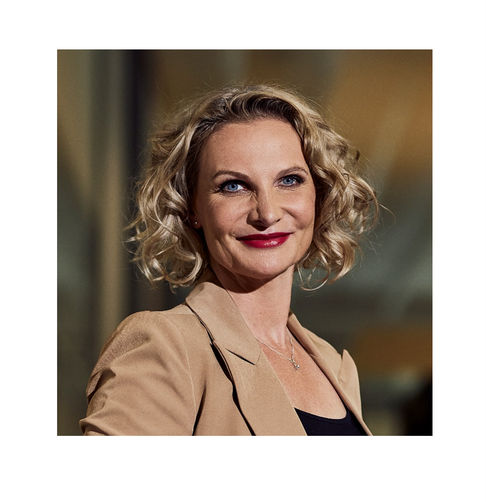 Andrea Kraus, CRO
Andrea Kraus (1973) is Chief Revenue Officer of the Eurofiber Group since 1 January 2022. She has 20 years of experience in the international telecom and IT industry. Her career started at Deutsche Telekom, after which she held international leading sales positions at T-Systems, IBM and Vodafone, among others. Andrea's goal as CRO is to make Eurofiber's customers future-ready by supporting them on their digital journey and providing them with the solid fundament of leading fiber-optic and cloud infra solutions. When Andrea is not at work, she shares her passion for digitalization and diversity, either as a business angel for start-ups, in a foundation empowering (IT) students in Myanmar or for more women in leading positions. Her private passions are Martial Arts and Zazen. Andrea lives with her partner in Frankfurt, Germany.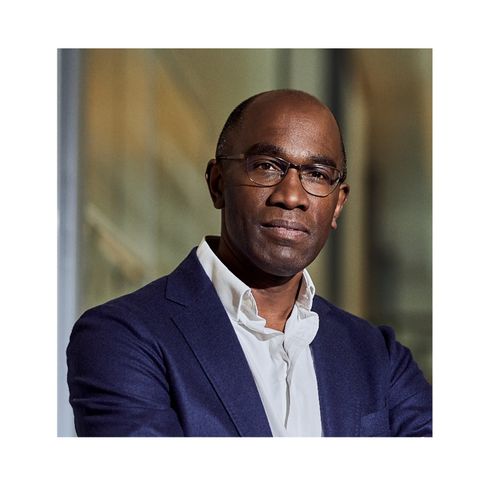 Eric Kuisch, COO
Eric Kuisch (1965) is Chief Operating Officer of the Eurofiber Group since January 2020. He has almost 30 years of experience in telecommunications and ICT, having acted as a senior executive at KPN and Vodafone. Eric is driven by the vital role that digital infrastructure plays in the societies and economies of the countries in which Eurofiber operates, the technological developments and the opportunities and responsibilities that this entails. Eric lives in Naarden, is married and has a son and two daughters.