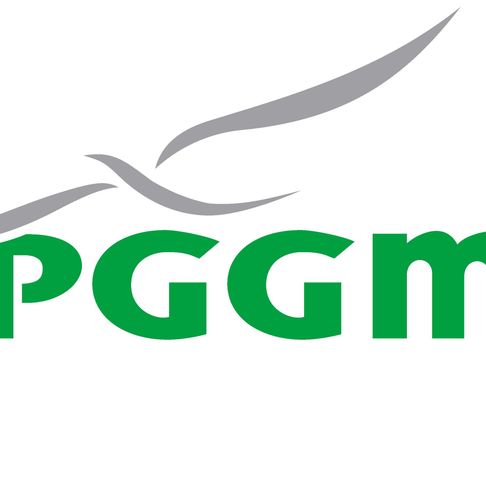 28 Sep 2020
Eurofiber welcomes PGGM as new shareholder
Antin renews its commitment as majority shareholder
Newsletter
Stay informed about all developments
Eurofiber welcomes pension investor PGGM as a new shareholder as Antin at the same time renews its commitment as majority shareholder, together partnering to support the next phase of Eurofiber's growth
Under Antin's ownership, Eurofiber has already added more than 19,000 kilometres of fiber network and eight datacenters, having invested close to €400 million from 2014-2019 and completed a number of add-on acquisitions.
Antin Infrastructure Partners, PGGM and Eurofiber announced today that PGGM will become a shareholder of Eurofiber. Antin at the same time also renewed its commitment in Eurofiber as majority shareholder, and in partnership with PGGM will support the next phase of Eurofiber's growth.
Antin acquired Eurofiber in May 2015. The largest independent provider of full fiber  digital  infrastructure dedicated to B2B customers in the Netherlands and Belgium with a growing presence in France and recent market entry into Germany, Eurofiber owns and operates an open access fibre network allowing any service provider to use Eurofiber's infrastructure to provide connectivity services to its end customers.
Under Antin ownership, Eurofiber executed a series of value creation initiatives that positioned the company for continued rapid growth. Close to €400 million in capital expenditure was invested, more than 19,000 kilometres of fibre optic cables and eight datacenters were added to its network. Recently, the firm entered the Fiber-to-the-Home segment through a partnership with Vattenfall in Berlin and the signing of an MOU with Proximus in Belgium. Today, Eurofiber is one of the leading B2B digital infrastructure companies in Europe with a network spanning over 37,000 kilometres and connecting more than 28,000 business customers.
Antin's renewed commitment as majority shareholder will allow the firm to remain alongside management, working together to extend Eurofiber's track record of growth. Eurofiber will continue to pursue its strategy of further expanding within Europe including broadening its portfolio through additional Fiber-to-the-Home projects with a wholesale and open access approach.
Alex Goldblum, CEO of Eurofiber, commented: "We are delighted to welcome PGGM as shareholder and to continue our excellent relationship with Antin.  Demand for digital infrastructure is growing robustly and with Antin and PGGM as partners we can continue our rapid deployment, in turn further enabling the European digital society."
Robert Hartog, Head of Communication Infrastructure Investments at PGGM, said: "With this acquisition the PGGM Infrastructure Fund has added a new and promising asset to our already well diversified portfolio of infrastructure investments. The digitization of work and daily life clearly provides interesting opportunities for long-term pension capital and we are excited to work with Antin and Eurofiber to grow the company and enable it to continue its leading position in the market.''
Stephane Ifker, Senior Partner with Antin Infrastructure Partners, said: "Antin is very pleased to welcome PGGM as its partner in Eurofiber. Together we will continue supporting Eurofiber as it prepares for its next phase of growth. Antin is convinced Eurofiber is well positioned to both continue its organic growth in the Netherlands, Belgium and France as well as expand via M&A and strategic partnerships across the fragmented European fiber market. The recent entry into the German market in partnership with Vattenfall is a perfect illustration of that strategy."
Antin was advised by UBS and Société Générale as financial advisers, Kirkland & Ellis as legal counsel and Loyens & Loeff as tax and legal counsel.
PGGM was advised by Nomura as financial advisor, Allen & Overy as legal counsel and EY as tax advisor.
The transaction is expected to close at the end of October 2020.
Newsletter
Stay informed about all developments
You will receive the newsletter once a month.