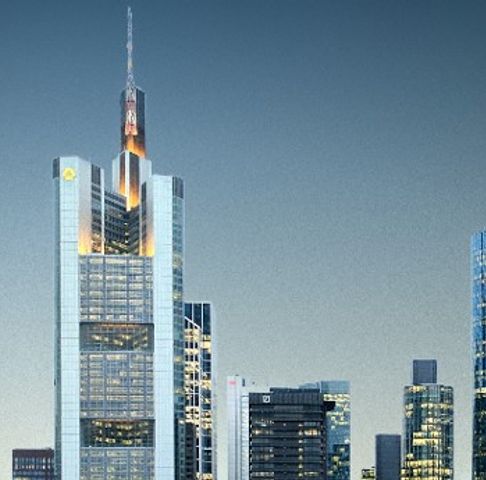 02 Mar 2021
Eurofiber expands to Frankfurt
PoP as part of European growth strategy
Newsletter
Stay informed about all developments
Frankfurt/Maarssen, March 2, 2021 – Eurofiber is solidifying its activities in Germany by establishing a Point of Presence (PoP) in Frankfurt. International clients can now be connected directly to Eurofiber's European fiberoptic network. This expansion is part of Eurofiber's European growth strategy.
Frankfurt is one of the most important internet hubs in Europe, due in no small part to its position as a major center of finance. Direct access to other hubs, including Amsterdam and Brussels, are crucial for global carriers, OTT companies, fin-tech firms and other international organizations. This new Point of Presence (PoP) enables Eurofiber to meet this need. The PoP will be established in the FR5 datacenter operated by Equinix. In addition, Eurofiber will immediately connect its interconnectivity platform DCspine to the new PoP. International Sales Director Rhoderick van der Wyck: "This PoP enables us to offer our clients direct access to nearly all enterprise buildings in the relevant metro areas via our 38,000km European network and on-demand access to more than 215 datacenters in the Benelux, without any intermediaries. That means one point of contact, in one contract, under one SLA that meets the highest market standards."
Newsletter
Stay informed about all developments
You will receive the newsletter once a month.